Acquiring the Best English Speaking


Institute in Ludhiana?

If you are questing, best learning platform, where you can improve your basic language then your search is end here because TechieFormation English Speaking Institution is the right place to change your personality.

The English Language is a vital language everywhere. But in India, there are some people, who are suffering problem to speak English.

Some major reasons are:
They always hesitate to speak English in front of others.
They try to speak English very fast.
They always focus on tenses.
Wrong Pronunciation.
Lose Confidence.
Join our spoken English classes in Ludhiana and become a fluent and confident in English speaking. in this, we will train you through games and English speaking activities such as Vocabulary game, Mock interviews, Mock Press conference, etc. where you will learn in an interesting way.
Join Now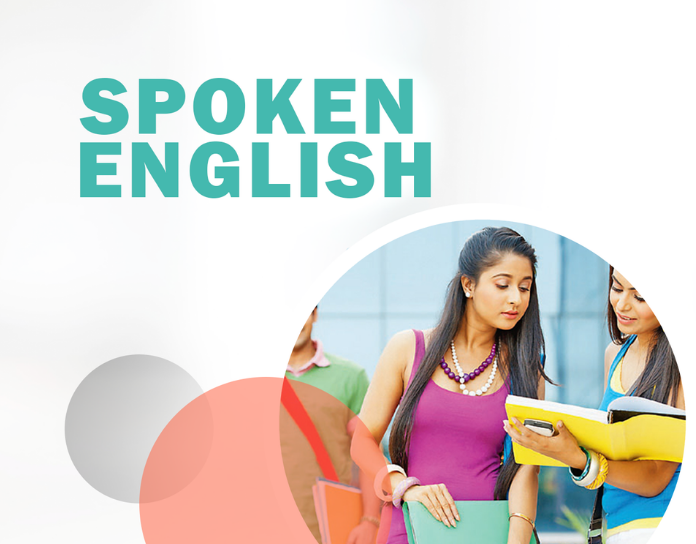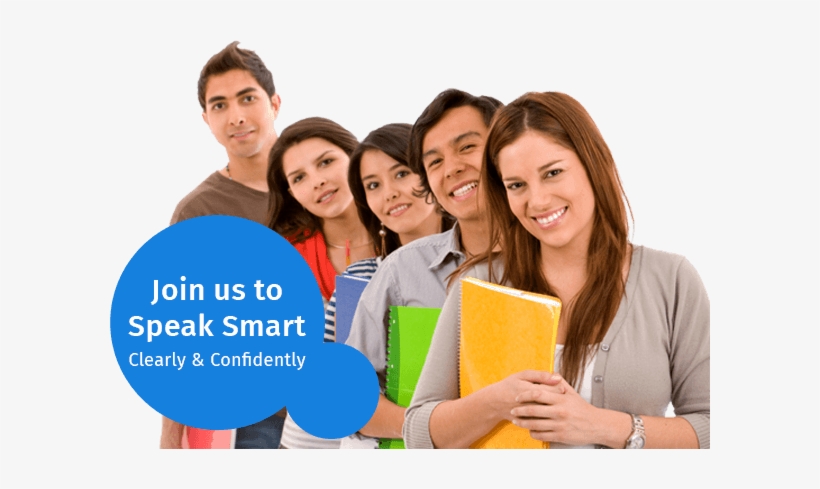 Be a Fluent in

English Speaking Course

in Just 90 Days

TechieFormation is conferring Advance English Speaking classes in Ludhiana, where you can improve your English in just 90 Days by just joining our online/offline live sessions.

This course will help to make your better future in the job field. Also, it gains self-confidence during speaking, understanding English, and listening process. This comes with a hesitation that fulfills goals up to a certain extent.
Major Benefits are:
Spoken English course makes you speak English fluently.
The way of listening, writing and speaking do tend focus with excellence.
Interacting with people and meeting with new demands makes people sophisticate in a better way.
Overall personality is enhanced.
Maximizes career opportunities which ushers great standard of living.
Gaining self confidence through the way in which we speak, listens, and understands English.
It does tend to restrict hesitations which fulfills goals.
CONNECT YOUR WORLDS
Some of the familiar modules where it is necessary for

spoken English course as follows.
English grammar skills, basic, intermediate, and advanced
Vocabulary skills
Creative English
Letter and application writing skills
Mock interview session
Mock press conference
Group discussions
Effective public speaking
Speech sessions
Fluency development
Project work
Personality development classes
Join Now
Start Your Career